Events
The WQBA has several fabulous events throughout the year.
Come out and experience how much we love to have fun. There is a lot to discover in West Village and our events are a great starting point! The following are events that happen every year.
One of Quesnel's biggest events coming up on Thursday, August 8 from 5:00 pm to 9:00 pm! The event is in its ninth year and is always a treat for everyone. Look forward to all kinds of entertainment, vendors and food!
If you are a vendor wanting to register, click here. Space is limited so register now.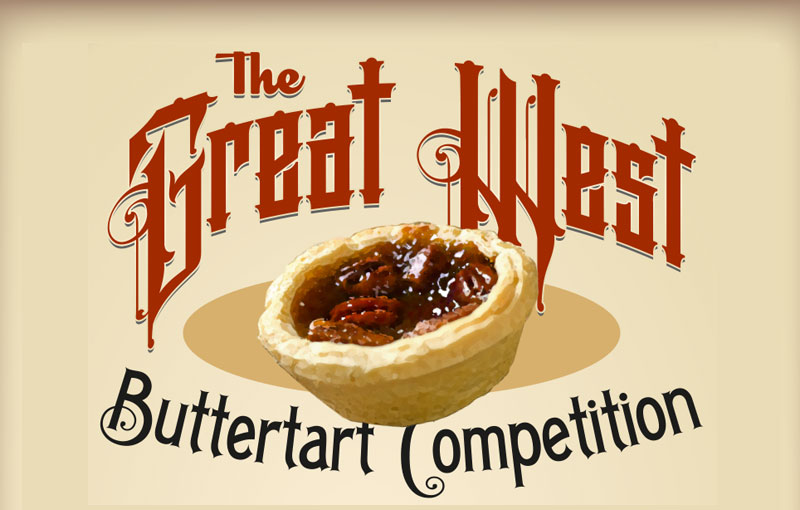 Oh ya! Butter tarts. And not just regular butter tarts although they are incredible in themselves, but these are the best butter tarts you will ever taste and see. Some recipes are unique and there is something to suit all tastebuds. Truly a remarkable event. This is usually held in West Park Mall and in March-April.