Events
The WQBA has several fabulous events throughout the year.
Come out and experience how much we love to have fun. There is a lot to discover in West Village and our events are a great starting point! The following are events that happen every year.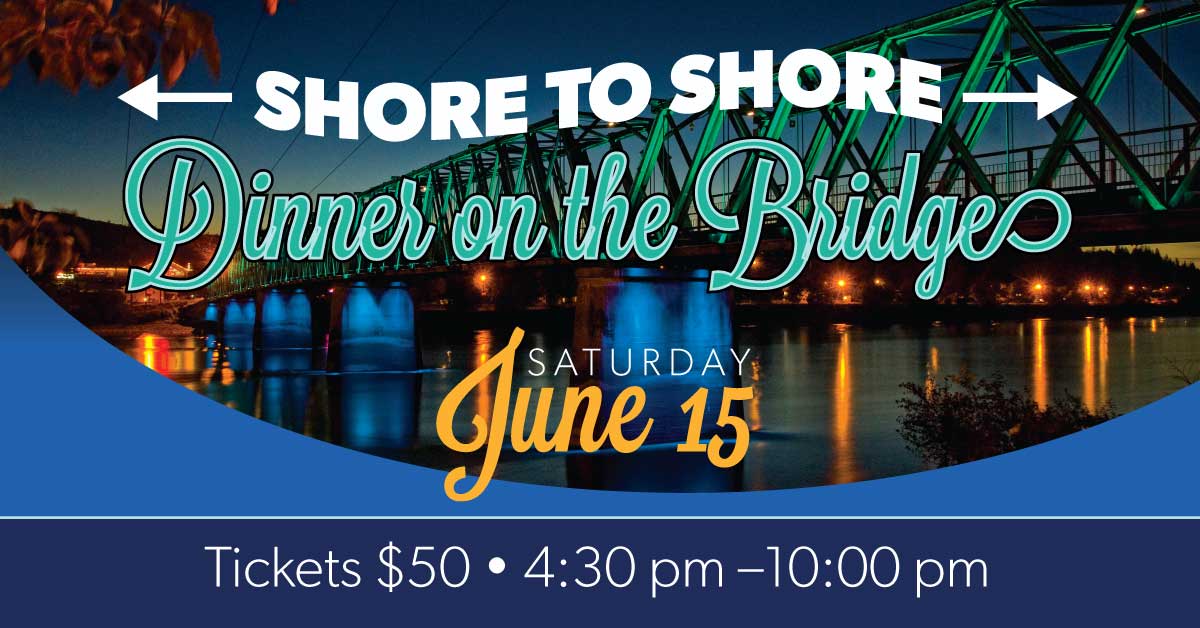 The Quesnel Downtown Association and the West Quesnel Business Association have teamed up to bring our city a memorable event!
First off, this is a first class event on the Fraser River Walking Bridge. The bridge is closed to the public and only ticket holders to this event will be allowed on.
• Cost per ticket per person is $50. You can purchase tickets at Circle 'S' Western Wear or The West Side Liquor Store in the West Park Mall.
• Cash only (no debit, credit card or cheques)
• Includes first class dinner, provided by Craig's Table
• No-host beer and wine bar
• Safe Ride home (provided by AC&D Insurance)
• Seating is on a first come-first served basis
• Table reservations are available for parties of no less than eight people. But it should be easy for you to get eight friends together, right?
This is a 19+ yrs. event. It is not for children.
Gates open at 4:30pm • Happy Hour • Dinner starts at 6:00pm • Music, Dancing and Games to follow.
What kind of "games"? These are table games like cards, pick-up sticks and such that you can play amongst those at your table. It's all in the spirit of fun and doing something with other people.
One of Quesnel's biggest events! The event has been held for eight years and is always a treat for everyone. The West Quesnel Night Market is on a Thursday night in mid-August and has all kinds of entertainment, vendors and food, food, food! It is always a hit and breaks up the month of August so well.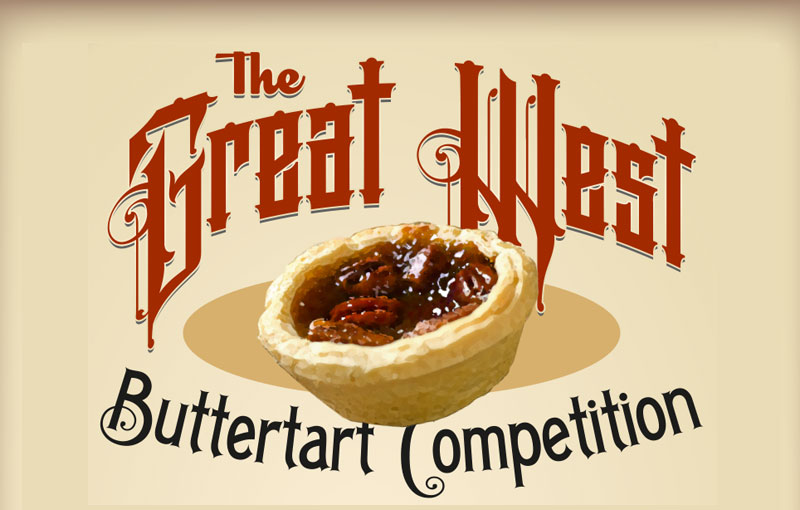 Oh ya! Butter tarts. And not just regular butter tarts although they are incredible in themselves, but these are the best butter tarts you will ever taste and see. Some recipes are unique and there is something to suit all tastebuds. Truly a remarkable event. This is usually held in West Park Mall.